CPP – our people, our planet.
Our approach
A diverse and inclusive performance culture leading the industry towards a renewable future.
People
We value our diverse and inclusive workforce and ensure our people are well supported through our partnerships with our employee assistance program, Converge, Mates in Construction and flexible, rewarding benefits, working arrangements and structures.
We invest in the development of our people through established graduate and apprenticeship programs and recognise the benefits of hiring locally wherever possible to support the communities in which we operate.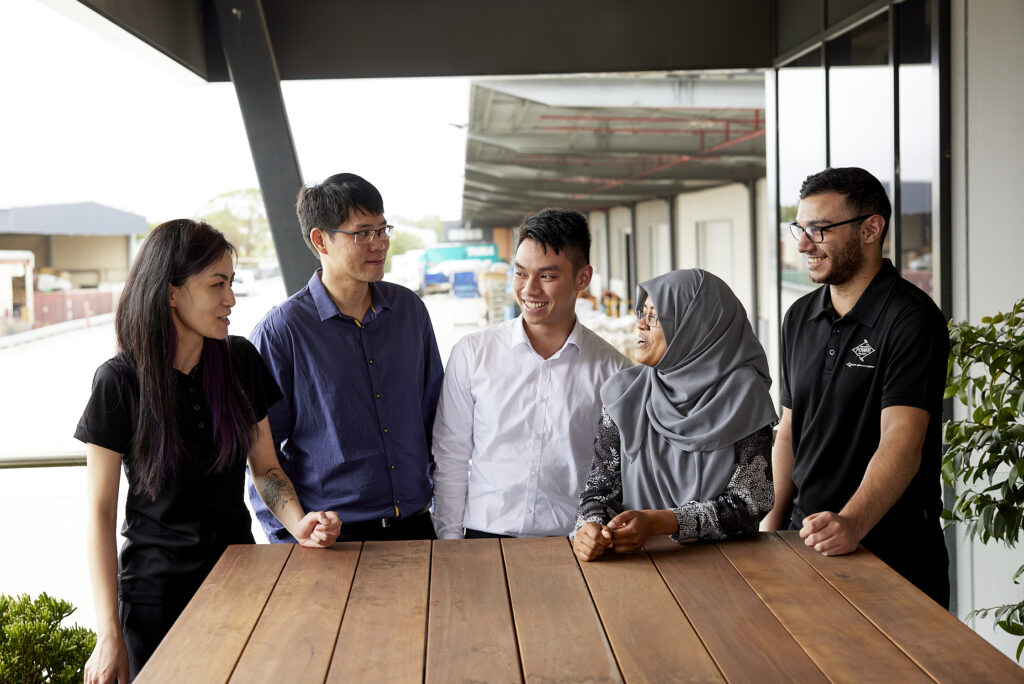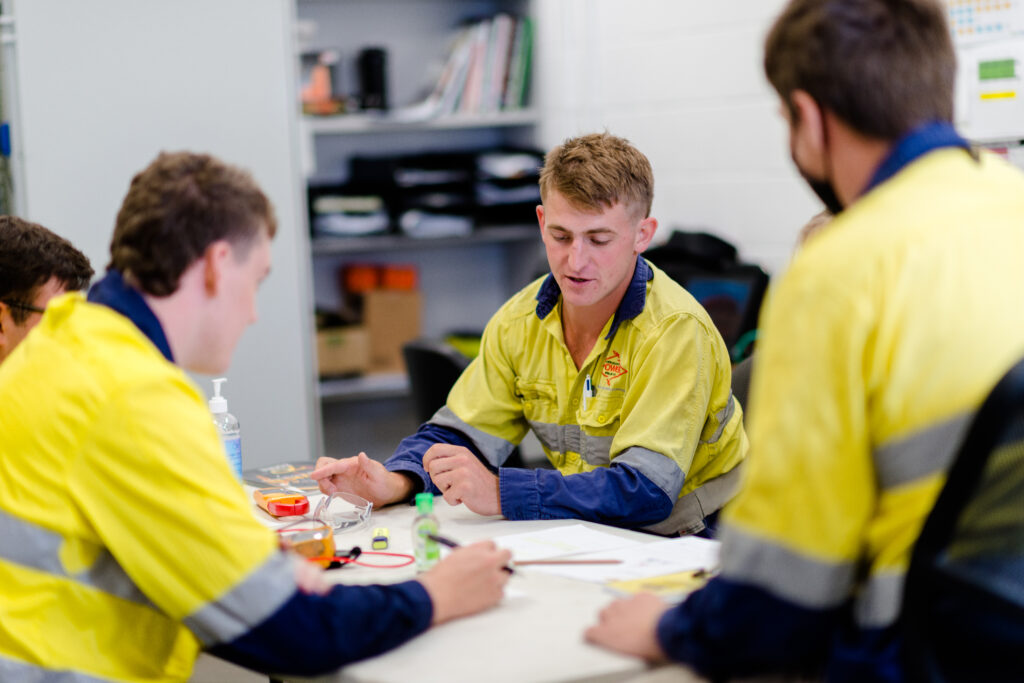 We promote indigenous participation, and we are supporters of the national reconciliation movement through our partnership and approved RAP with reconciliation Australian.
We engage our local communities through our volunteer programs, sponsorships and local community employment and procurement plans.
Planet
We are passionate about our planet and the role we are playing in Australia's renewable future. This is supported by our annual carbon reduction and waste reduction plans and our increasing yearly spend on clean energy and renewable projects.
Our commitment to zero harm to the environment is taken as seriously as zero harm to our workforce.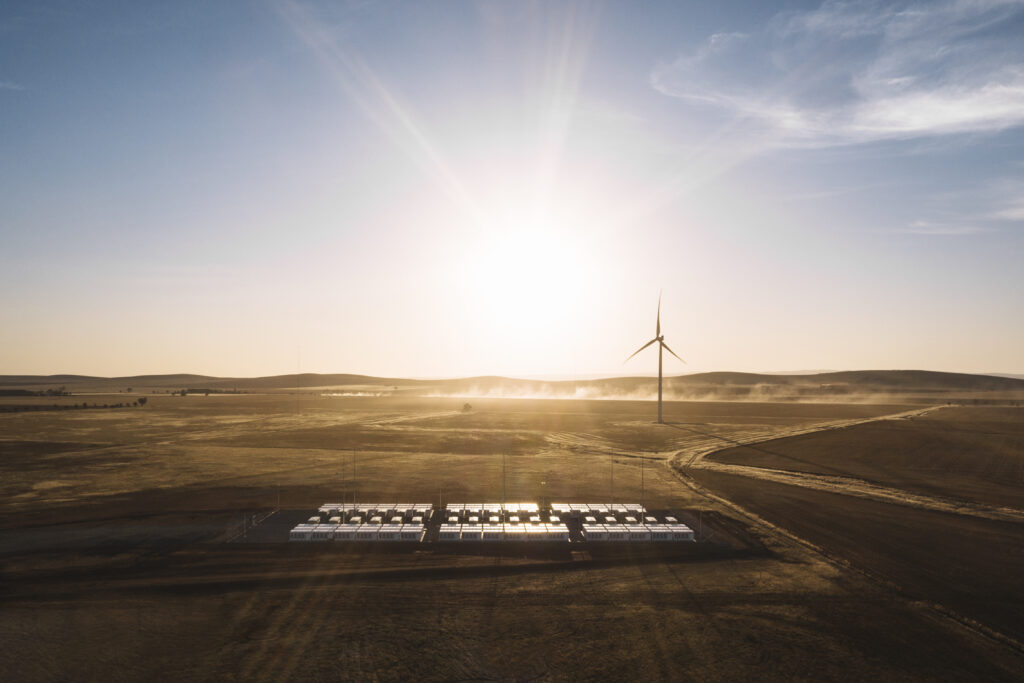 Join the CPP team as we work towards the targets of the National Electricity Market
9x
Increase in utility-scale variable renewable energy (VRE) capacity
5x
Increase in distributed solar photovoltaics (PV)
3x
Increase in firming capacity from a number of resources including utility-scale batteries
10k
Kilometres of new transmission lines in Australia
Safety
Safe, environmentally sustainable and high-quality project outcomes are the result of our pursuit of excellence in line with our core values.
Our systems are accredited to ISO45001 & Federal Safety Accreditation and have been simplified over time to deliver all the requirements to complete a successful zero harm project.
Our people are trained in the requirements of the safety systems and strive for excellence in all aspects of safety.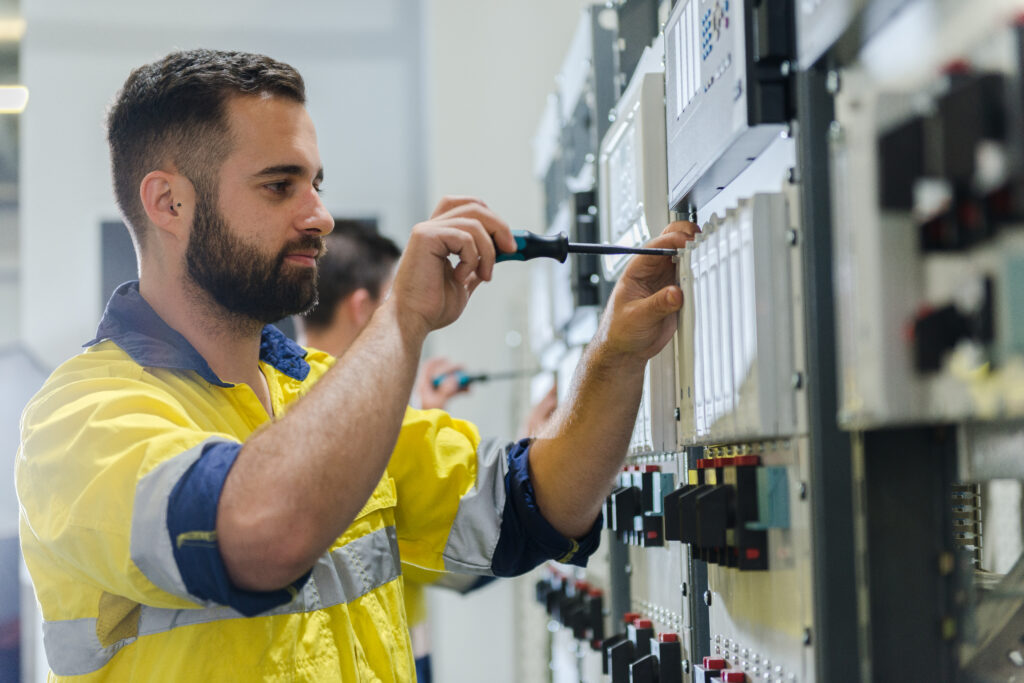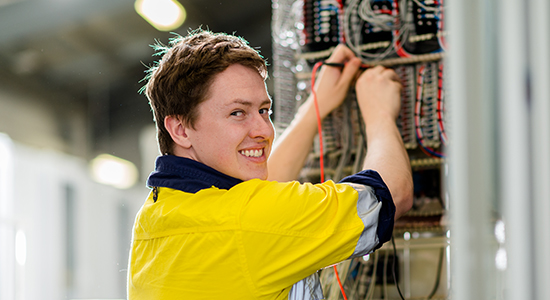 How we hire
At the heart of everything we do are our people, our greatest asset. At CPP, we strive for excellence. Our recruitment and selection processes are designed to support our pursuit of the best available talent.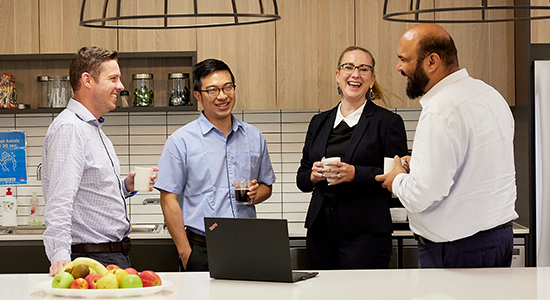 Life at CPP
Build a world class career at CPP. Our people enjoy access to exciting benefits, rewards and leading training & development and career pathway programs.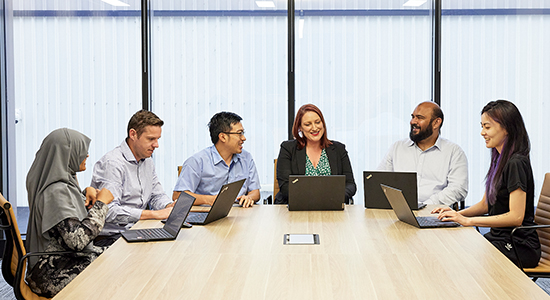 Apply now
View our current opportunities and apply now to start your journey towards a rewarding career with CPP.